Book for your next Graduation Party! Don't hesitate, give us a call now (417) 860-3987 or send an email and we can help you set up your PERFECT party.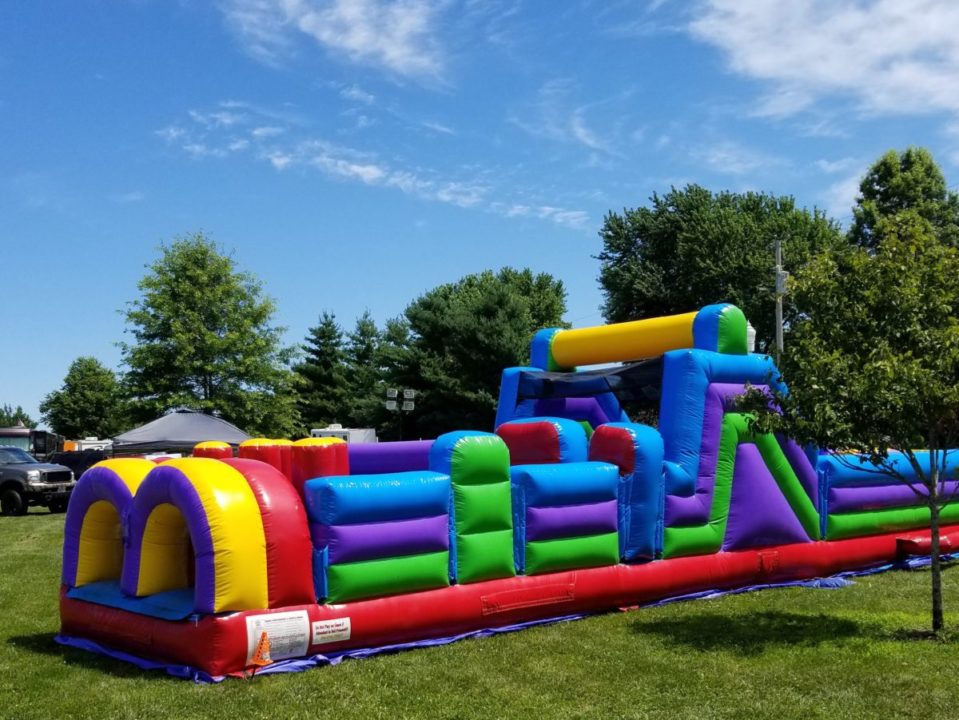 There are so many options for all ages. I got the 40 foot obstacle course for my graduation party. Everyone had a blast running through it. To the neighbors kids to my parents on it. The customer service was helpful, friendly, and very knowledgeable! I would highly recommend for all your party needs!!
Kirksey Harvey, rental date 5/12/18
Monkey Business has wonderful customer service. They work with my school to ensure students have a fun end of the year reward. They have amazing inflatables and the kids have a blast.
Stacy Floyd